We are contracted with many Dental Insurance companies and will bill them as a courtesy to you.  Every dental insurance plan is different.  Please review your policy with your insurance carrier or your Human Resources department for a detailed description of coverage.
We realize not everyone is offered dental insurance and individual plans are costly and come with a lot of waiting periods.  We have an in house dental savings plan available.  The In House Dental Savings Plan is valid only in our office and cannot be used in conjunction with another entity (dental insurance).  We cannot combine with other office discounts such as Cash or senior discounts.
 In House Dental Savings Plan is valid for 1 Year, and must be renewed annually on or before the expiration date.  We have some patients that choose to make payments prior to the expiration date so they don't feel the lump sum strain.  Enrollment fees are non-refundable. 
 Patients cost for treatment is due at time of service.  Restrictions apply with Care Credit.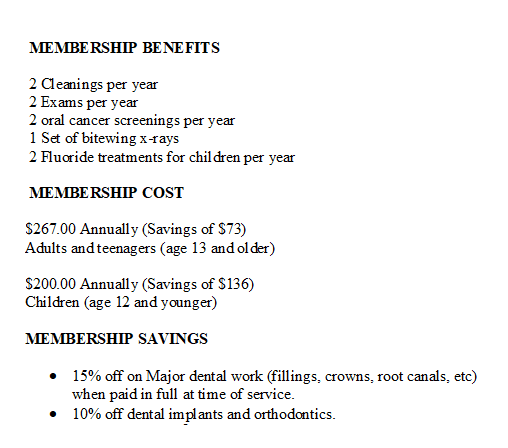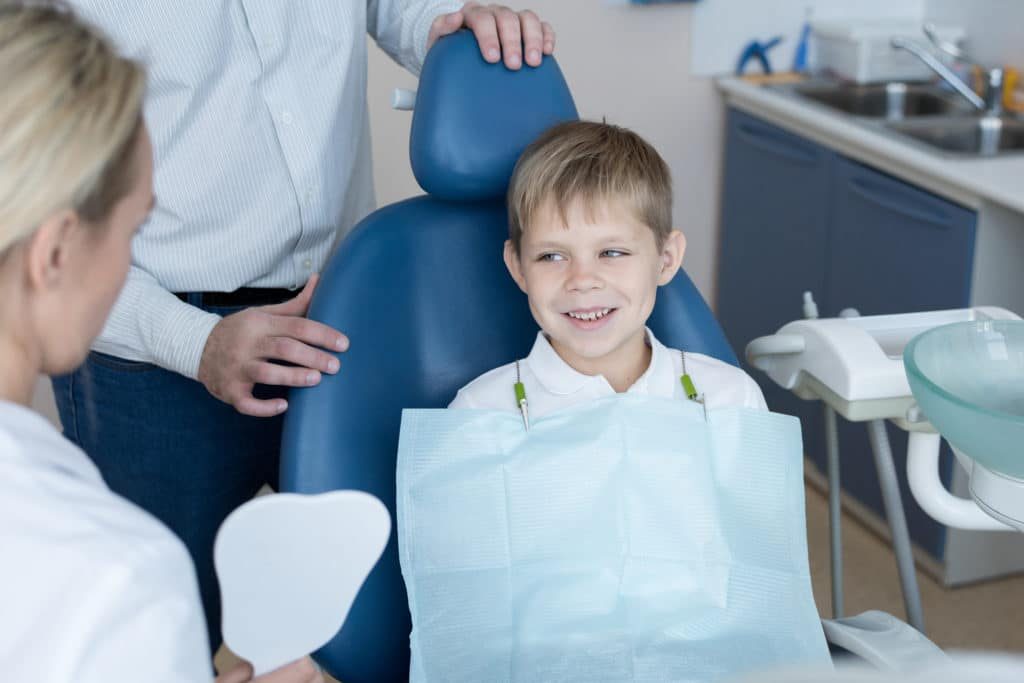 We've teamed up with CareCredit to help our patients get the treatment they want sooner. Many people do not want to feel like they owe the dentist, or worse – some choose to not come in because they have a balance. CareCredit can help. They offer 6, 12, 18 and even 24 month interest free options ($200 minimum). This way you can pay for your procedure at the time of service and feel like you can continue to visit the dentist or contact our office with any concerns.
CareCredit is also able to help with other needs. From Dental, to Hearing, to Cosmetic & even Veterinary needs; they are here to help. You can apply online and see if you qualify.